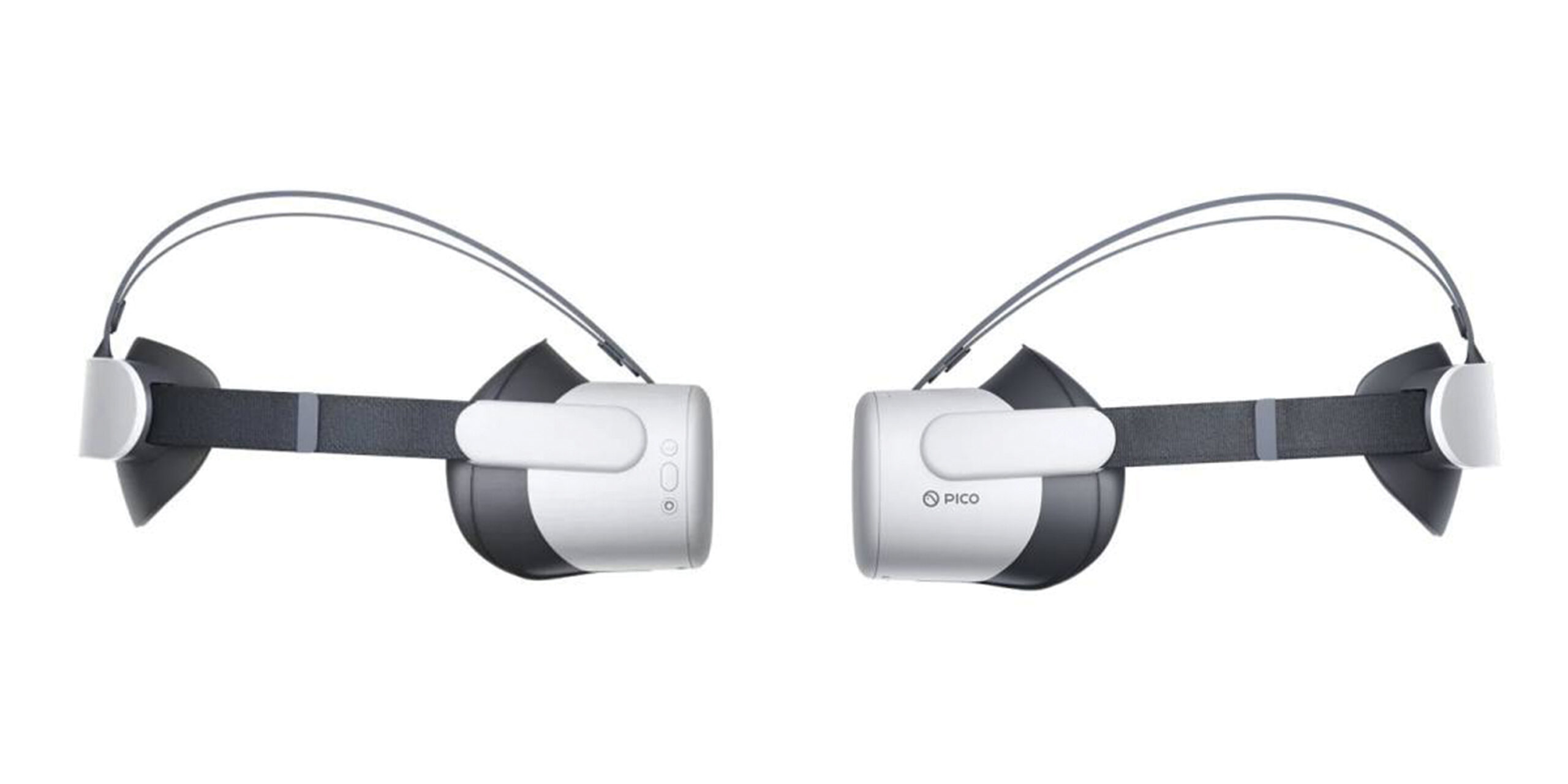 Available for pre-order now! Shipping first batch June 30th.
TitanSkinVR is the perfect solution to secure and protect your PicoG3 VR headset. This anti-theft skin prevents damage in public places.
The 2-millimeter aluminum skin is specially developed for the PicoG3. It protects all fragile elements such as buttons, headstrap, and USB-C charging cable connector. With the TitanSkinVR, you will be able to demo your VR headset safely without supervision. For optimal performance, use the TitanSkin in combination with the retractable ceiling system and a 5-meter-long charging cable.
Specifications
Aluminum skin, 2 mm thickness
Weight skin 175 grams
Powder coating finish RAL 9005
M6 hex screw with pin
Hanging system
Continuously charging possible
Kensingtonlock
For ORDERS, please fill in the form below.
We will respond within 1 business day. 
Please fill the form and tell us something more about your VR project…